Welcome to Saint Pius X School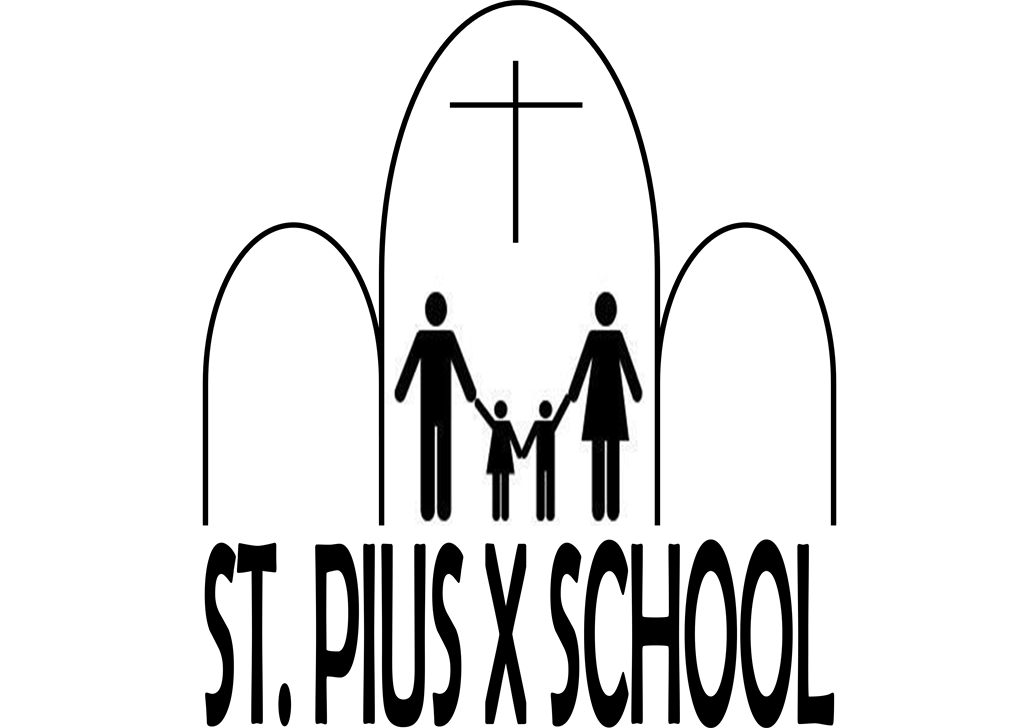 Welcome to Saint Pius X School,

For more than fifty years, Saint Pius X School has provided a quality, Catholic education for the children of Saint Pius X Parish and far beyond. We are proud of our rich history, our continued academic excellence and our warm, supportive environment which is conducive to meeting the needs of all children.

Our mission statement reflects our commitment to educating every child with respect for each other as a unique creation of God and in partnership with our parents. We are a believing community and we believe in YOU.

Saint Pius X School embraces the principle that "the soul of education is the education of the soul" (Pope Pius XI). We are a small Catholic School dedicated to forming children intellectually and spiritually using the teachings and traditions of the Catholic Church. We believe academic success, great character and compassionate service make a difference in our students' lives as well as in our community. St. Pius X provides an academically competitive education grounded in the principles of faith, hope and charity.

We are committed to continuing our tradition of providing a Catholic education to all those who are looking for a faith based curriculum rooted in the Gospel message and we invite you to consider joining our school community to experience the family atmosphere that is a hallmark of of St. Pius X School.

Thank you for considering Saint Pius X School for your family – we would be delighted to welcome you to our Saint Pius X family!
​​My friendship, HIS peace,
Susan M. Richardson
Principal